VR Pavilion in Russia
When we'd started to work on the pavilion we hadn't an instance of similar type of function in front of us. The VR function was usually used as an complement in museums (as a bonus to the main exposure). In our case, the task was to design a space exclusively for VR,to create a large VR attraction. In addition to convenience, the architecture of the attraction should prepare for a new experience, strengthen the impression.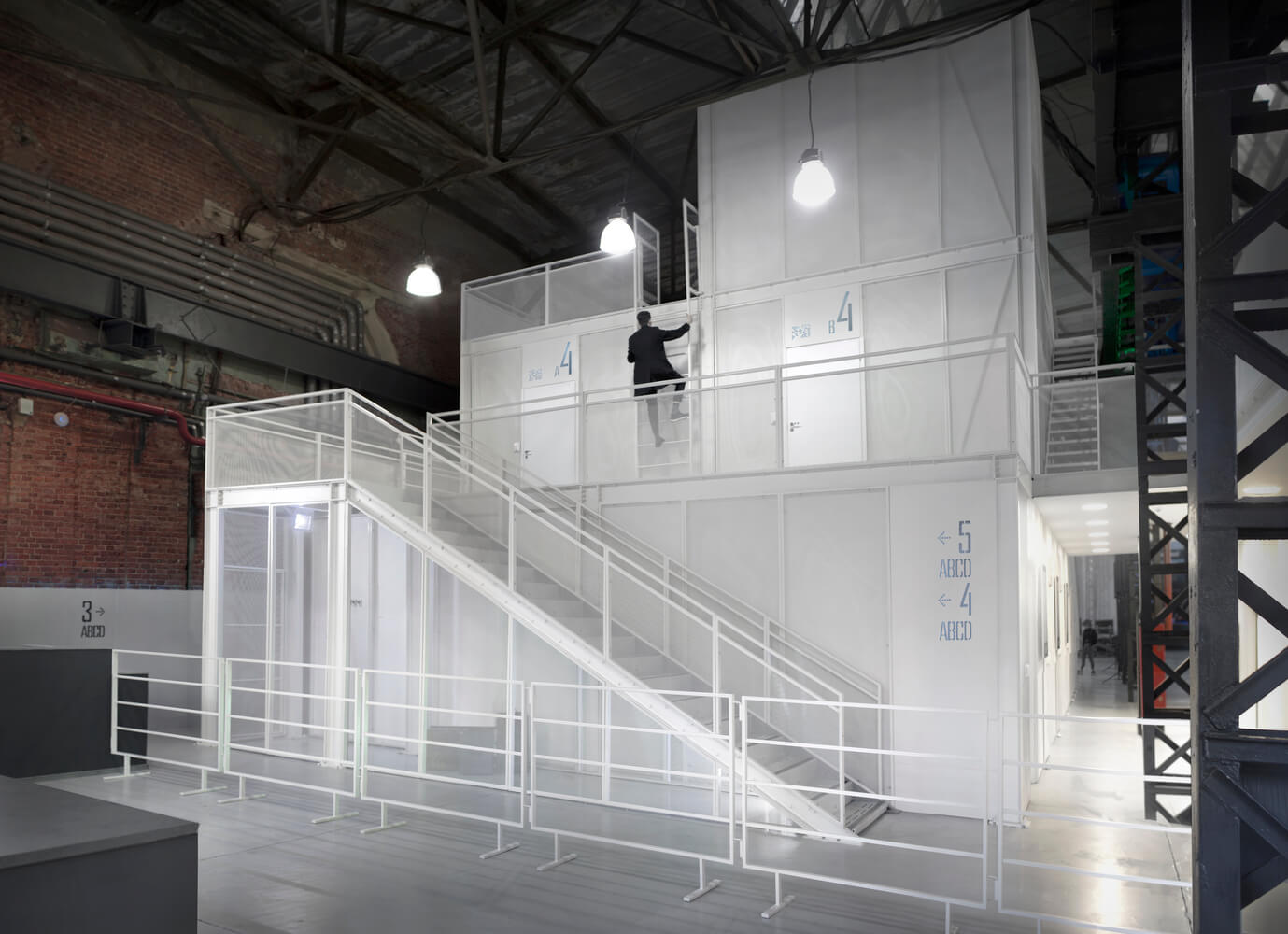 That's how the VR theme is interpreted in our project: The city of St. Petersburg – in the architectural sense – is already a virtual reality regarding Russia . Now the factory is not working, so this is a "virtual" factory for us. Inside the largest workshop of the "virtual factory" we build a snow-white, expanded metal mesh volume, which is composed of 20 modules-rooms; and this is the next level of reality, expressly different in relation to the old interior – neutral and cold, something like a huge server.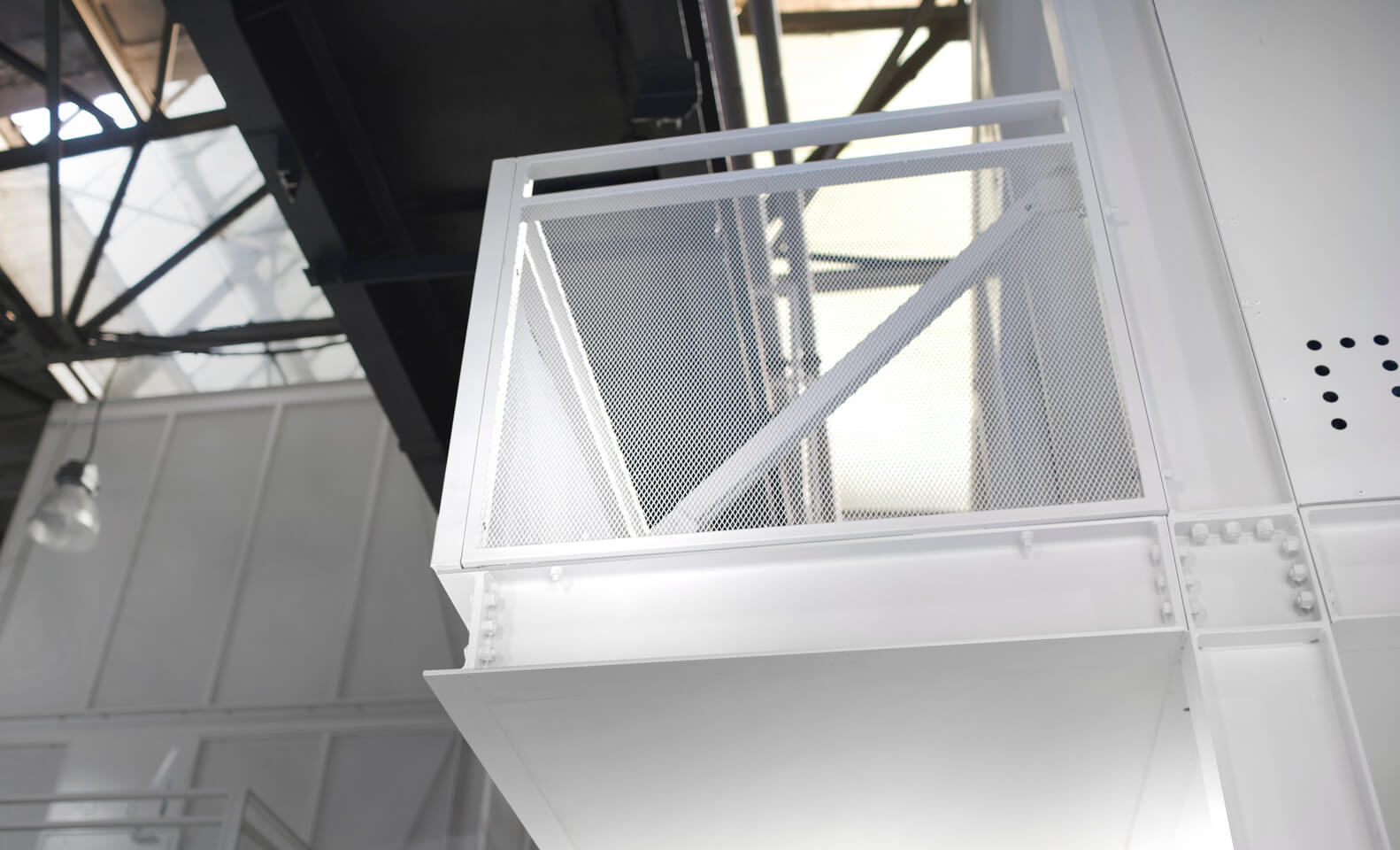 The last level is the modules themselves — painted black, where, wearing VR glasses, the visitor enters a space devoid of materiality in principle – digital virtual reality. In this way, he gradually plunges into virtual reality, as if he were falling asleep. As for the shape of the pavilion: Initially, we developed our project as a constructor. The existing form is only a result of working with space and a large number of tasks.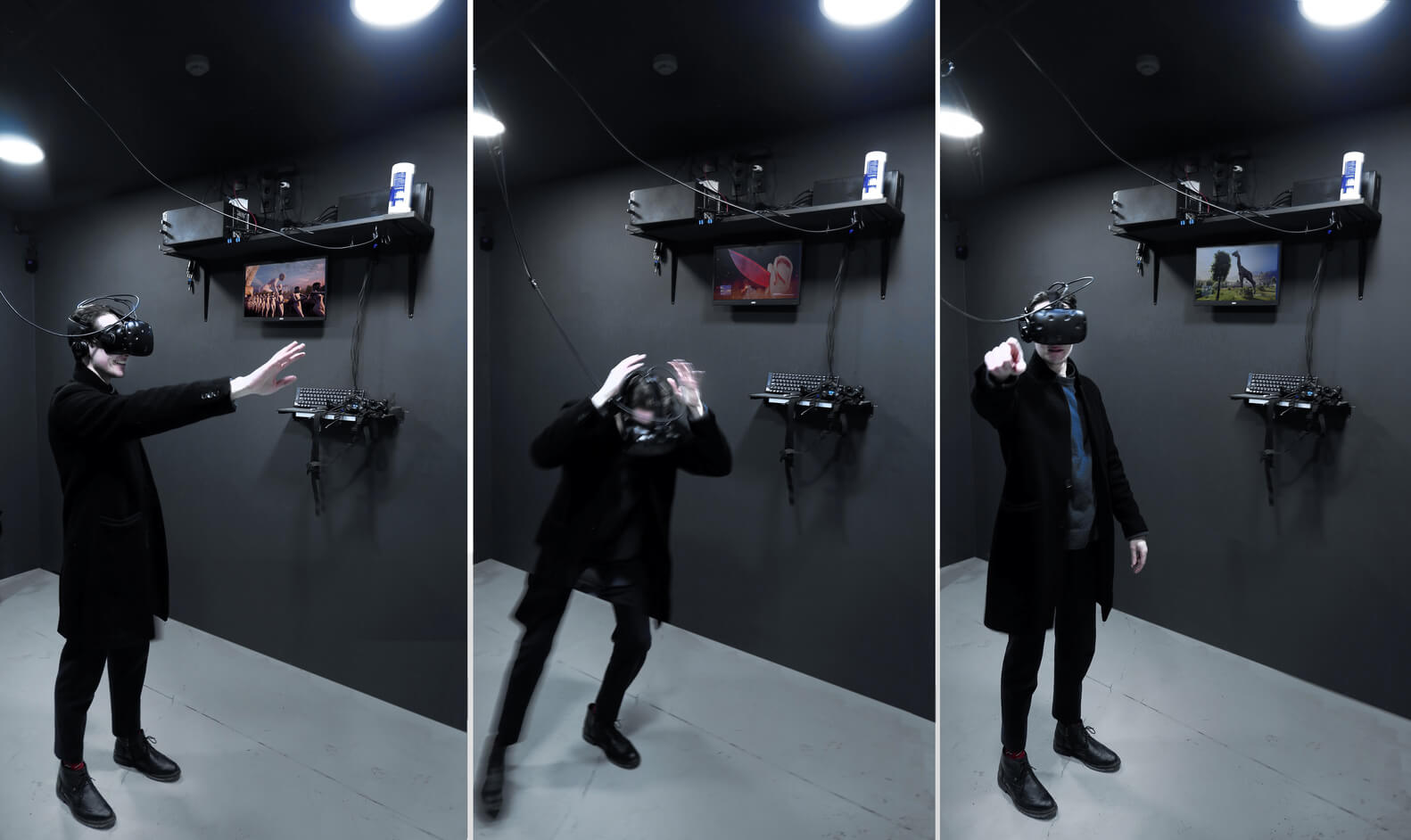 Such an approach allowed to create a flexible system during the construction phase; it gave us a choice: we could freely move the expanded metal cell-modules to organize the site or open the view. The advantage of our design is that it can be converted, partially disassembled or supplemented.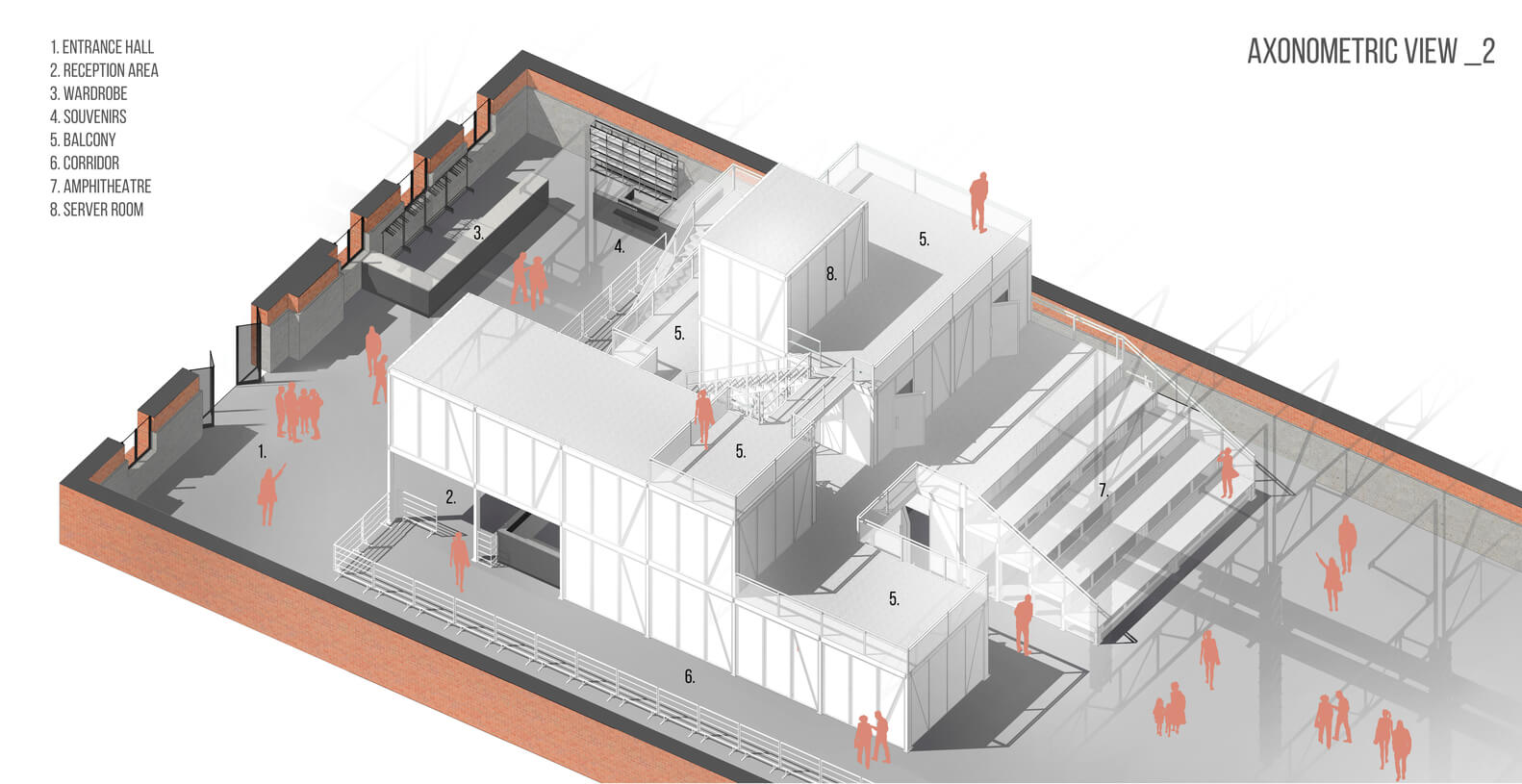 8 white expanded metal boxes make up VR Pavilion's main structure.
Chinese professional supplies for expanded metal mesh :Shanghai FANGLING CO.Ltd.
Contact information :15801944574 Wechat : luo51513710