Established in 2002, Shanghai MESH New Material Tech. Co., Ltd. now developed from an initial retail store to an all-sided integrated manufacturing enterprise with design, production and foreign trade all together.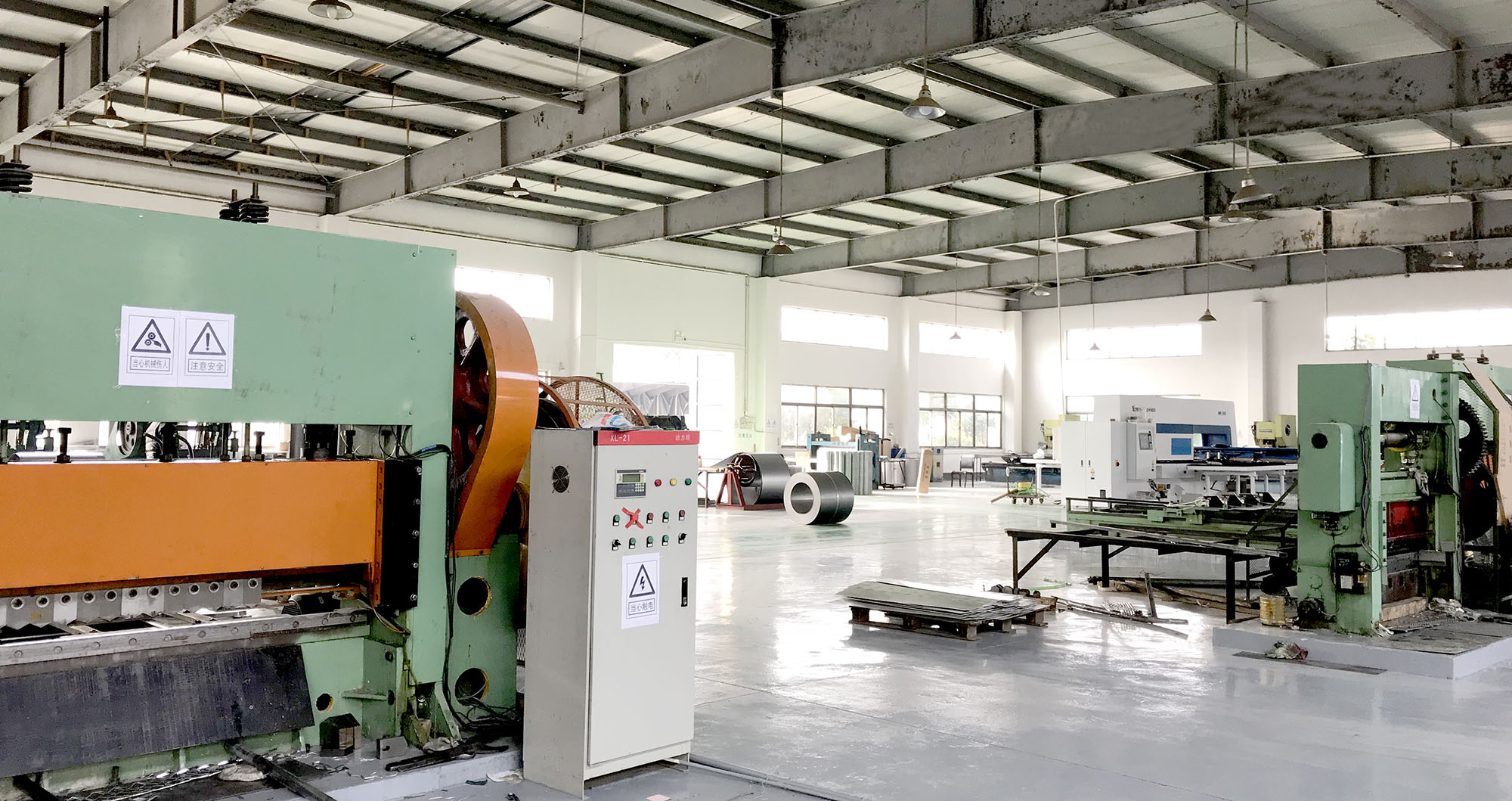 Our company located in the beautiful Caohejing Development Zone, Songjiang District, Shanghai. The traffic is very convenient here. It is close to the G15 and G60 national highways and the shuttle bus can also run directly to Shanghai Metro Line 1 and Line 9. On the one hand, there are many other excellent companies from all over the world. Therefore, different companies have much more opportunities to communicate with each other or to get the newest information here in Caohejing. And this helps a lot for all of us. Meanwhile, we benefit a lot from government polices especially for the high-tech/innovation-oriented enterprises.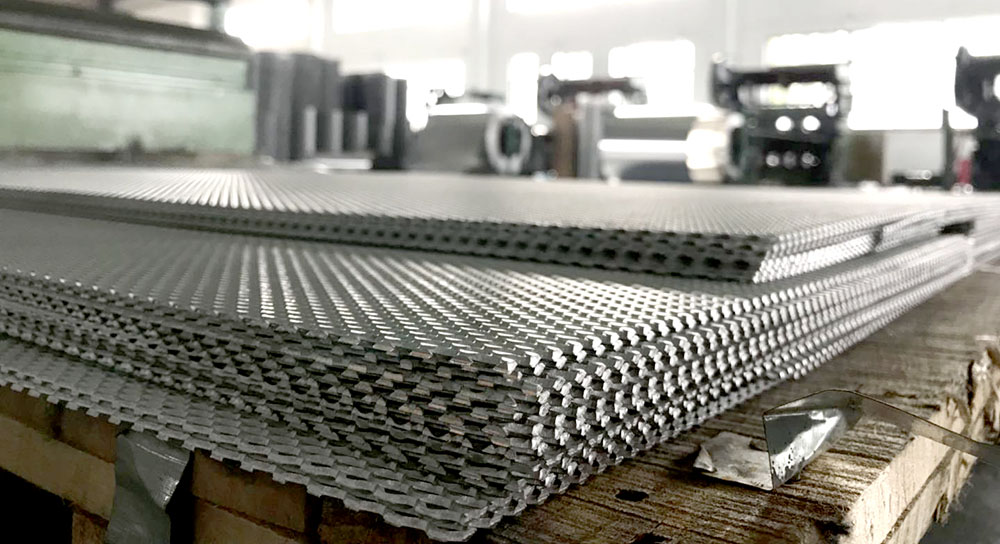 On the other hand, this area is near the Songjiang University Town, thousands of graduated talents provide endless energy for the whole area developing .Our Production Department is located in Xinbang Industrial Park, Songjiang District. The workshop covers an area of 4,000 m2, with automated expanded metal machine, CNC punching machine, screen leveling machine, screen press and so on altogether more than 20 units, with a producing capacity up to 500-1000㎡ per day.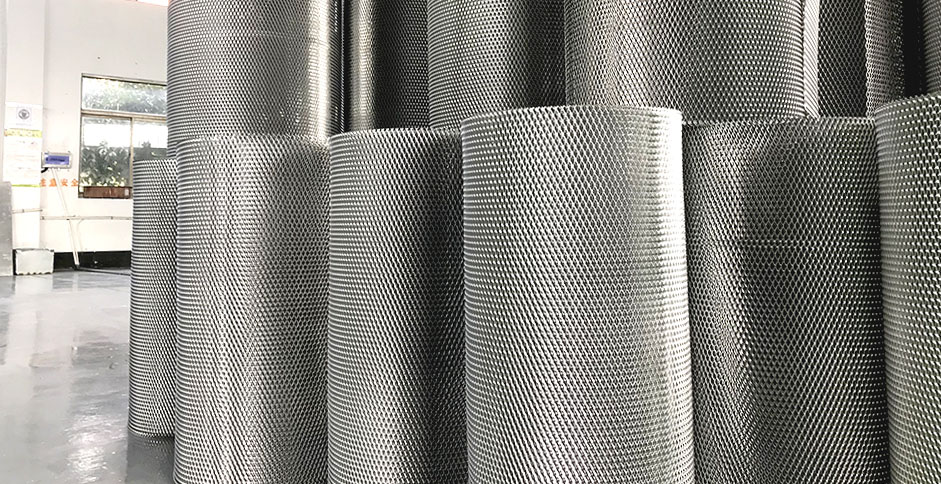 Our core products are expand metal mesh and decorative metal mesh mainly made of iron, aluminum, copper, stainless steel and so on. Our products have good sound absorption and outstanding quality of light transmission. Besides, we focus on the image of our products with excellent anti-glare quality. Above all, they're very convenient to install or replace and very economical.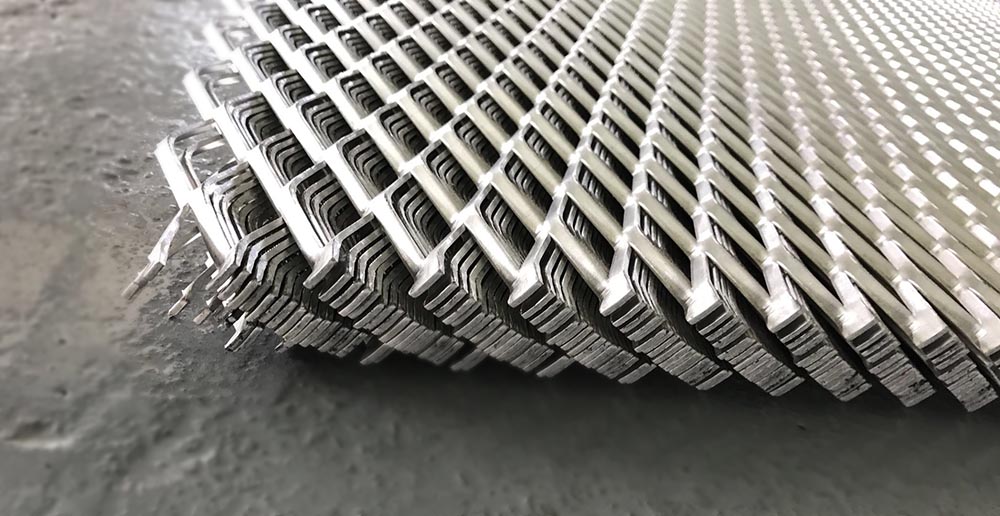 It's a good choice for places like airports, stations, shopping malls to use such mesh as celling or for protection or façade decoration. We cooperated and supplied our products to a lot of clients. And participated in the construction of Shanghai Hongqiao Railway Station, Shanghai Pudong International Airport, Kunming Changshui International Airport, Shanghai Maritime, Langfang Art Center and so on. Nowadays, with the rise of simple decorative style, more and more companies begin to use metal mesh for decoration in restaurants, exhibition halls, offices and even at house decoration to save interior space while satisfying our visual enjoyment.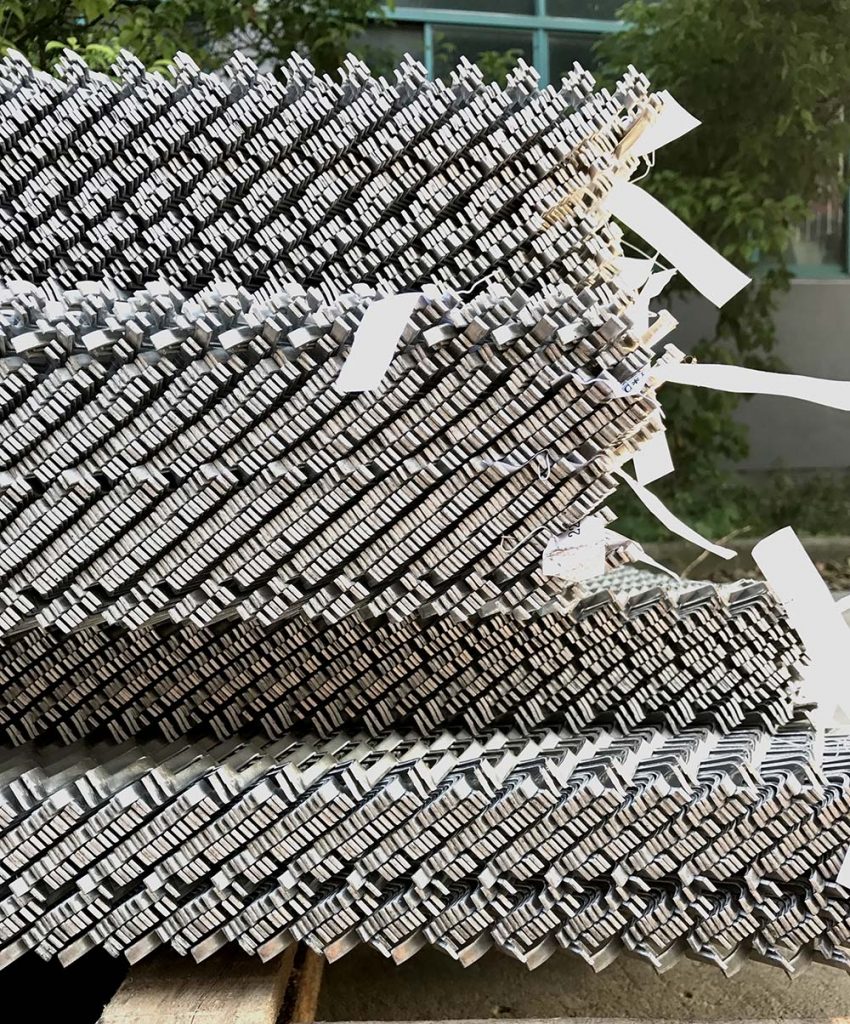 We will always attach most importance to our qualities and work on the principle that efficiency comes first in producing process. We devote ourselves to providing high-quality services to our clients with the lowest costs. We concentrate a lot on our quality, so that we build close and long-term friendship with many large enterprises including but not limited to Shanghai Construction Group, Lindner Group, IKEA etc. And it is another advantage for us to expand our foreign market.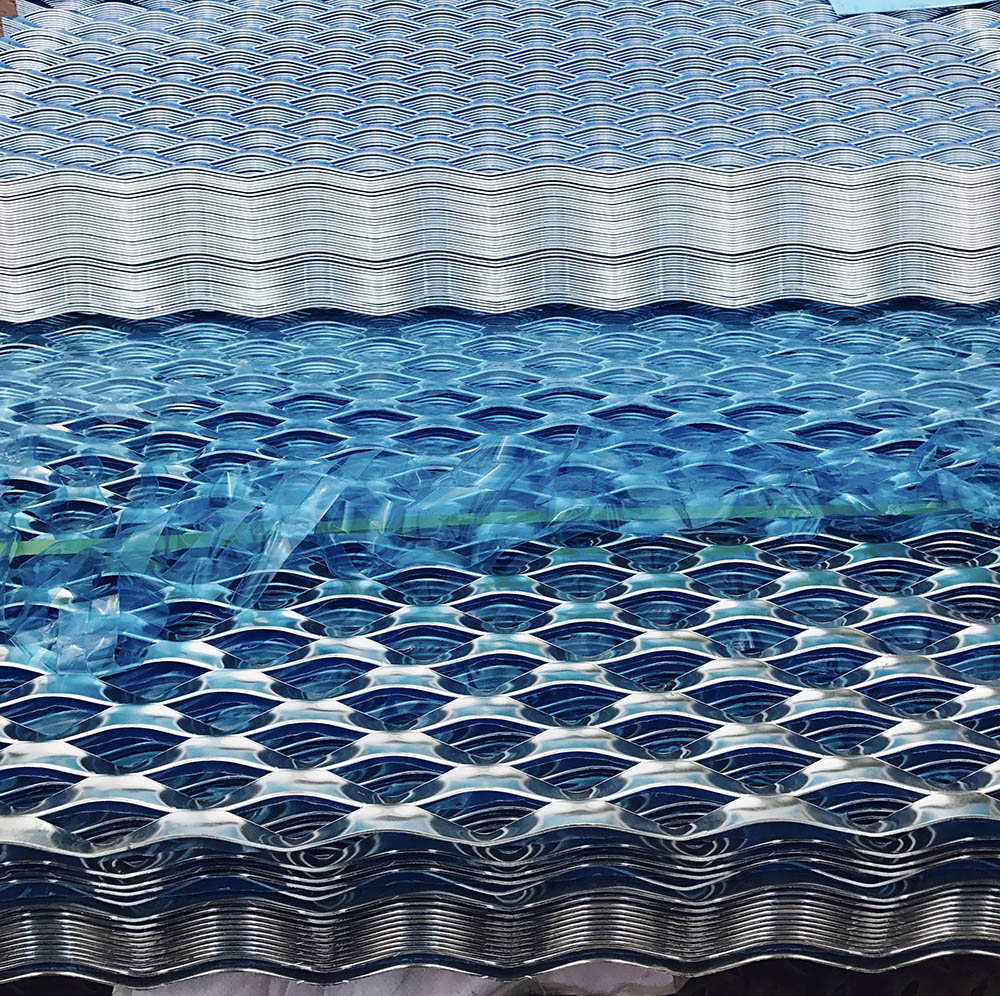 Hope what we are good at is what you want. Hope we could provide excellent products and services for you. Hope we could provide help when you have troubles in decorating. Last but not least, hope we could gain longer and closer cooperation with you.
We will try our best to earn your trusts and ensure your satisfaction with all our heart!