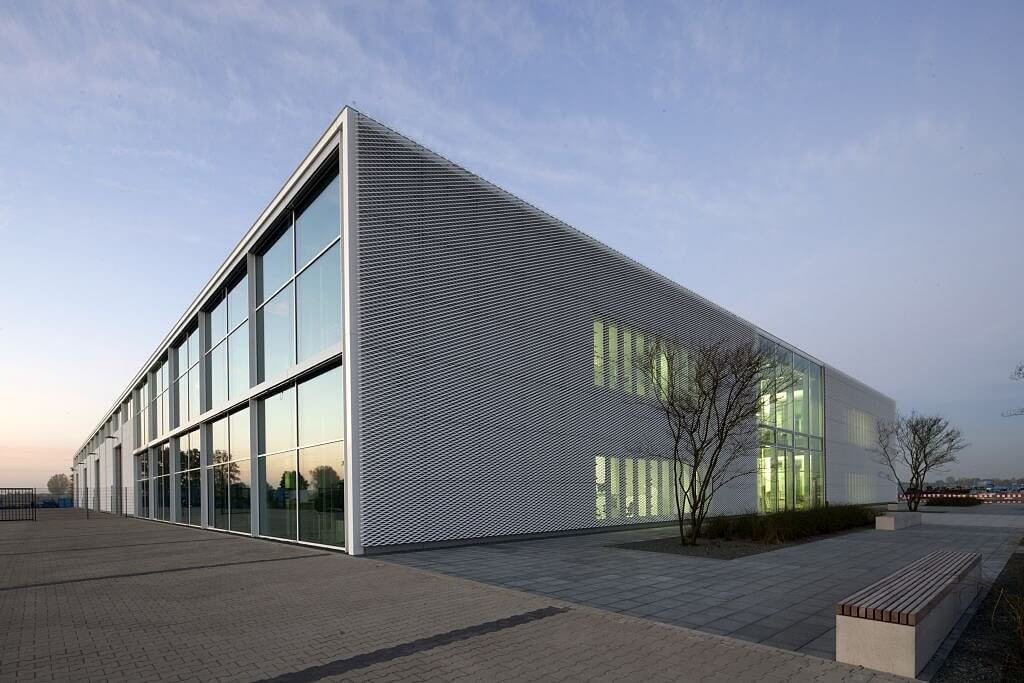 Ventilated Curtain Wall Expanded Metal Panels are being used for many residential, commercial or corporate buildings.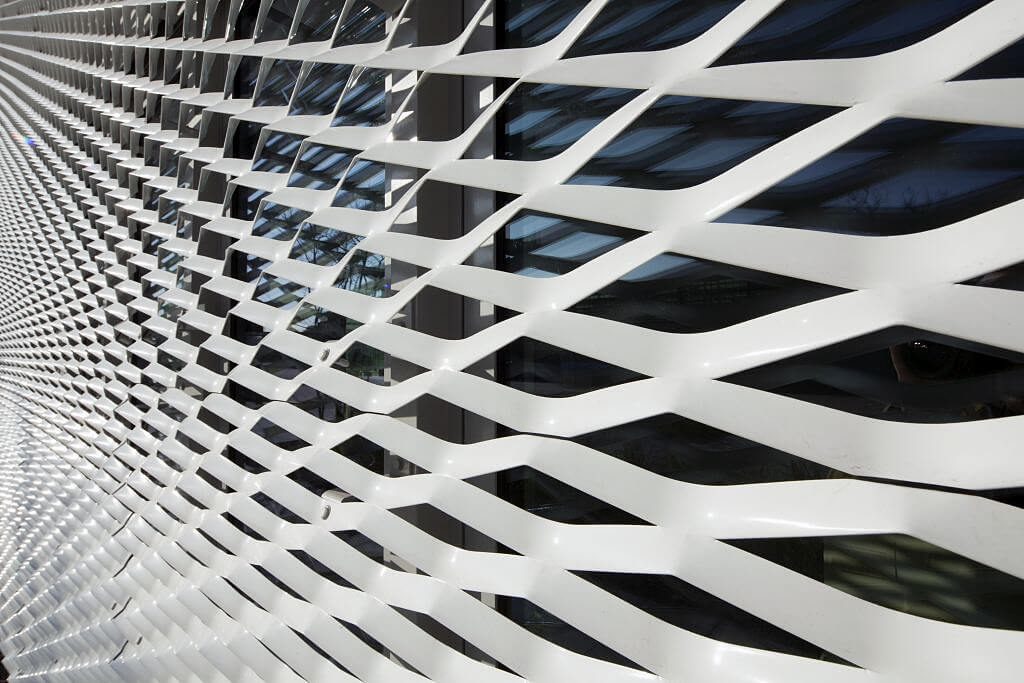 POHL SYSTEM FACADES – WELL-CONCEIVED AND FLEXIBLE
Use

Ventilated facades

Applications

Ventilated curtain wall system for residential, commercial or corporate

Characteristics

Expanded metal panel

s, back-ventilated, choice of material, pressure compensation between interior/exterior, connection solutions for common window profiles

Sizes

Up to 2.500 x 6.000 mm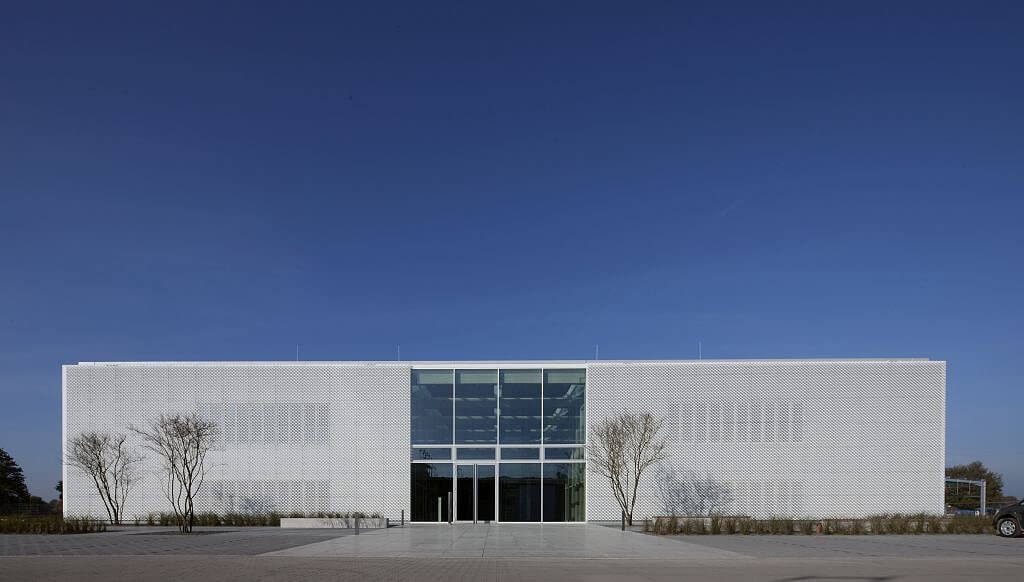 POHL SYSTEM FACADES – WELL-CONCEIVED AND FLEXIBLE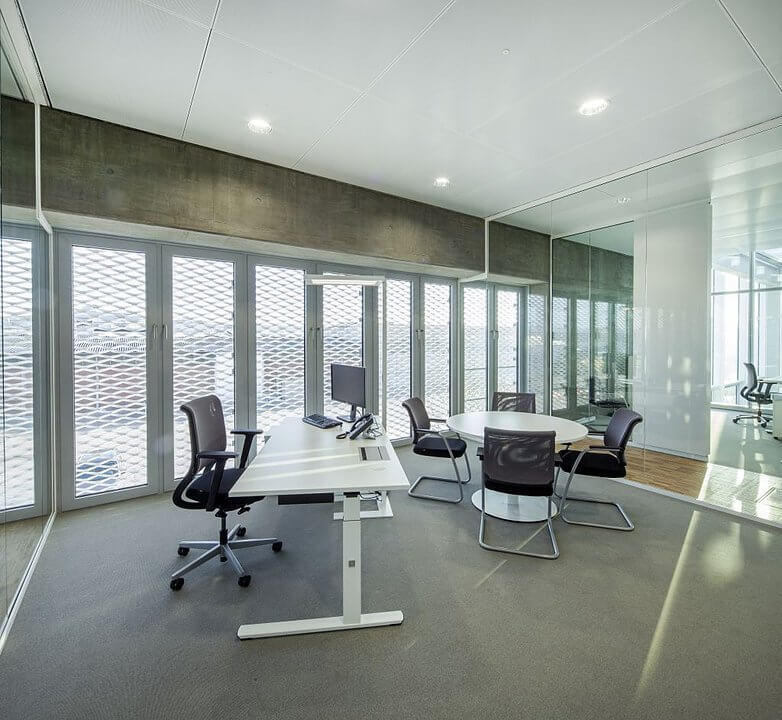 ventilated rainscreen facades can be adapted to individual customer wishes and combined with virtually any material and any type of surface. Each system is suitable for both outdoor and indoor use.
ECOPANEL® THE LEAN ONE
Long, narrow metal coffers with rounded edges accentuate the horizontal lines of the facade. Linear coffers of up to 6000 millimeters (19.5 ft) in length and a height of 500 millimeters (1.5 ft) distinguish NEW MESH'S Ecopanel® from many other system facades. A flexible substructure without pin hinges offers broad application possibilities and quick installation.
Expanded Metal Panels are the system solution for individual and innovative architecture. Different types of metal meshes and surfaces mean the panels have countless potential uses.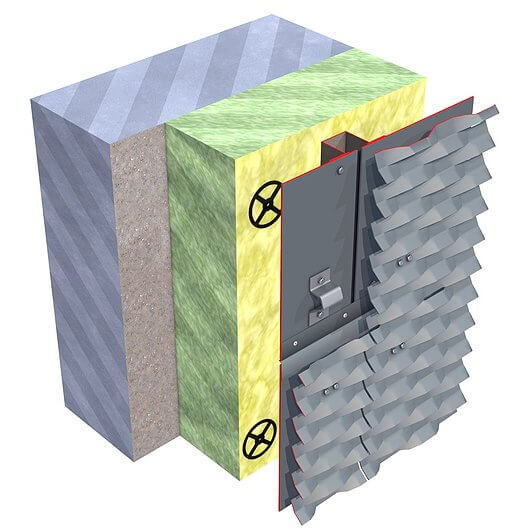 As it is both durable and stable, the expanded metal mesh is suitable for use not only as an architectural feature, but also as closed or open building envelopes, interior cladding, ceiling cladding, sun protection, and a privacy screen, either with or without insulation. The uses of expanded metal are almost unlimited, whether in the form of a standard mesh or individually tailored to the customer's requirements.
More Inform. about this product
Email: sales@mesh.ltd